#TheGoodStuff: JJ Watt Surprises Pewaukee Teacher At Retirement Party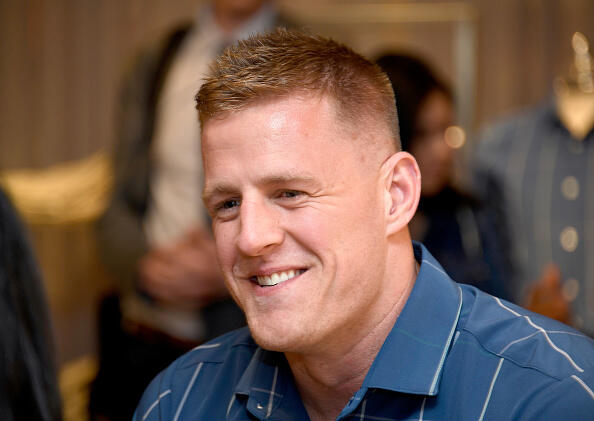 JJ Watt strikes again.
The Pride of Pewaukee might be one the best human being on the earth. He's always giving back and doing amazing things both in the Badger State as well as in Houston.
And just the other day he surprised a former teacher in Pewaukee, Mrs. Keefe, who is retiring after 41 years of teaching.
JJ posted a video on this facebook revealing that Mrs. Keefe was his biggest inspiration in school, and the one who told him he could achieve his dreams of playing in the NFL. She got some great gifts as well!
"You can do whatever you want to do," was the advice Mrs. Keefe shared that stuck the most, Watt told students.
Watch the whole video here: