Which Artists are Taking a Break in 2017?
Usually as spring approaches many country stars are busy prepping for tours and getting ready for summer. This year however it's been quiet as some of country's biggest stars are taking a year off!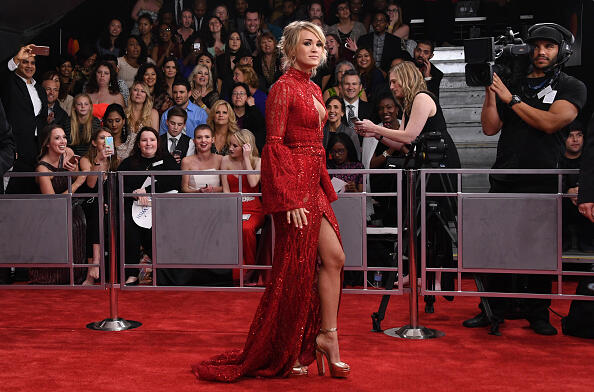 On the GRAMMY's Red Carpet Carrie Underwood told People that she is taking a little break from touring and music in 2017.
"We just wrapped up the Storyteller Tour and I feel like my life right now, creatively, is kind of a blank space. I'm really excited about that, because you don't know where you're going to go. I'm nervous because I want whatever I do next to be amazing, so I'm kind of taking a little break right now and being a mom and being a wife and going to see some hockey games to see my husband play."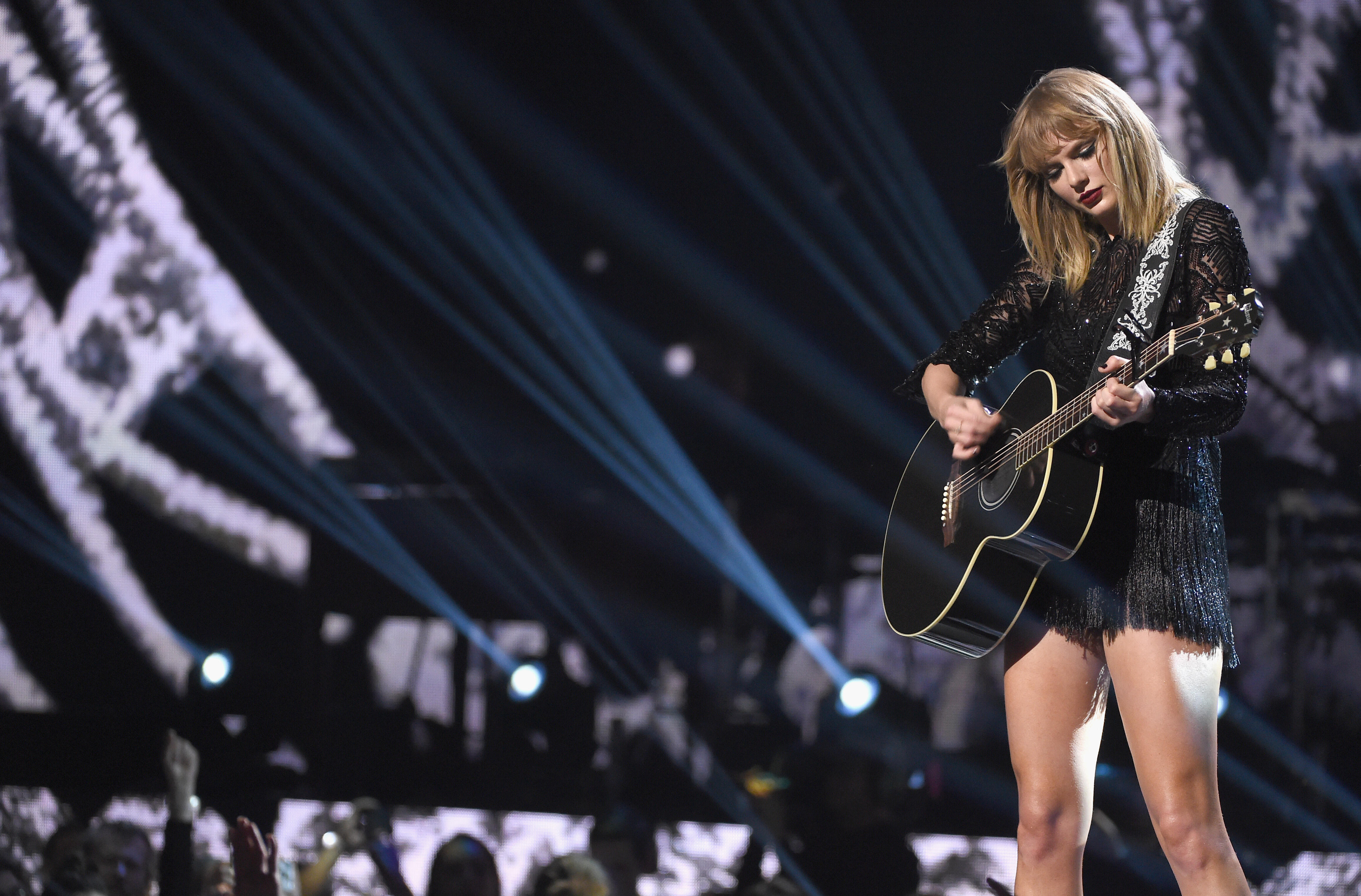 Taylor Swift also said that she will be taking a break from shows in 2017. "I have to be really honest with you about something: As far as I know, I'm doing one show in 2017. And as far as I know, this is that one show. So what I'm trying to tell you is, by coming here tonight, you're essentially attending 100 percent of my tour dates for the year, so thank you!"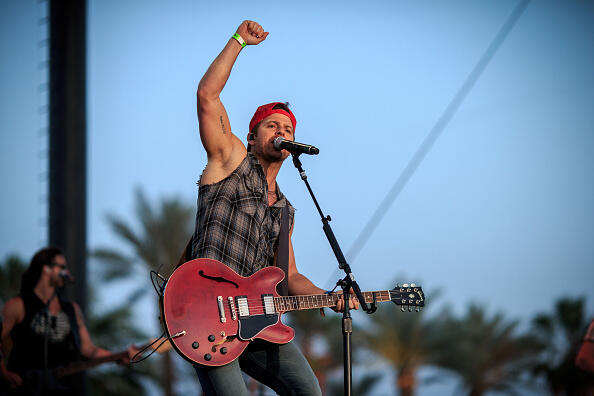 At the end of last year, Kip Moore said that he was taking a break from touring and music because he "just needed to breathe a bit." But he may have taken that back because he just released a new song and he's already booked a handful of shows.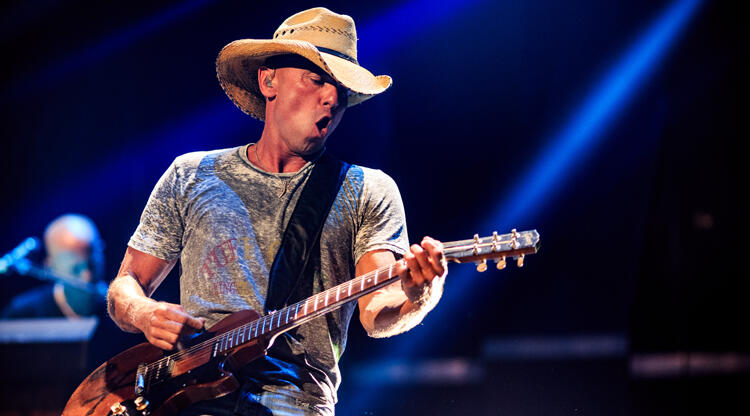 Right after Kenny dropped 'Cosmic Hallelujah', he told us that he will be taking a break in 2017.
"It's going to allow me to take a really authentic deep breath. Like my grandmother said, 'Chocolate cake is great, but enough will make you sick.' So we're putting the cake away for just a little bit and then we'll put it back out on the table."
He is still playing a handful of dates this year, less than 6. Here's to hoping that he eventually makes a pit stop in Wisconsin! If nothing else, I'm going to guess that he'll playing Lambeau Field next summer!
All Photos: Getty Images